The Pumpkin season is well underway, and with Halloween over and done with, you can usually get some good deals on pumpkin. Pumpkins have a huge yield and are very versatile so I usually stock up and make a whole lot of pies among other things.
Whisky can, of course, be enjoyed year round, but for me, it tastes especially nice on cold autumn nights, so I thought it'd be a good idea to combine the two.
For the sweet shortcrust pastry in this recipe, I used the recipe on Jamie Oliver's site. I've used this many times before, and I have yet to find a better one. It's really easy once you get the hang of it, just remember to work lightly and don't overwork the pastry. This recipe will make enough pastry for two pies.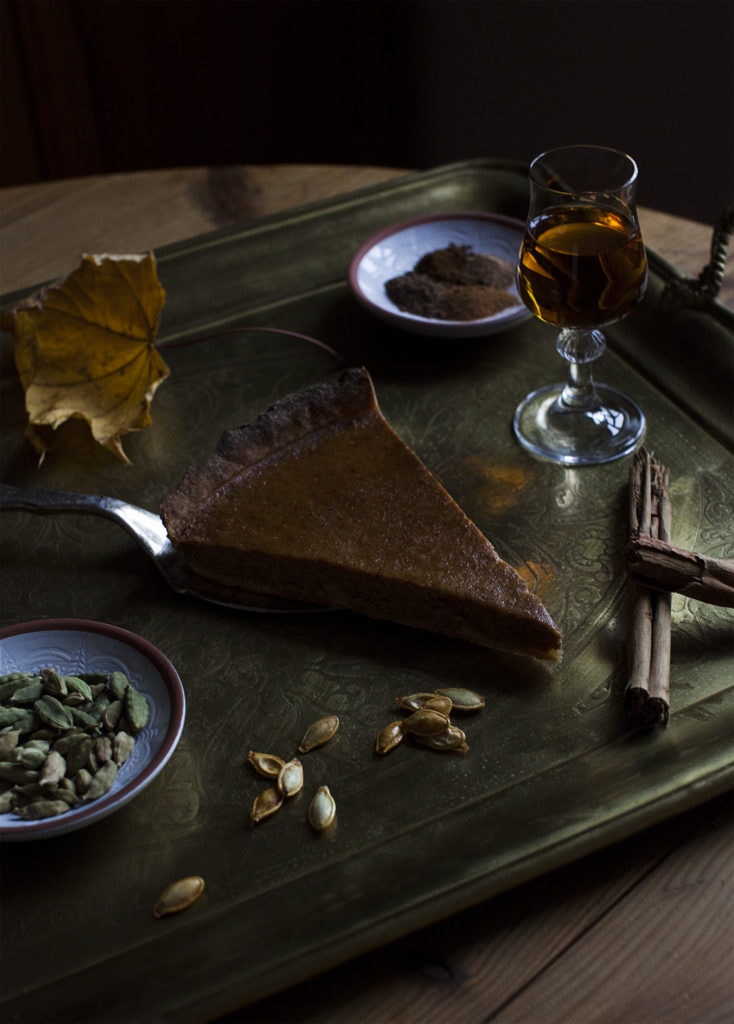 Spiced Whisky Pumpkin Pie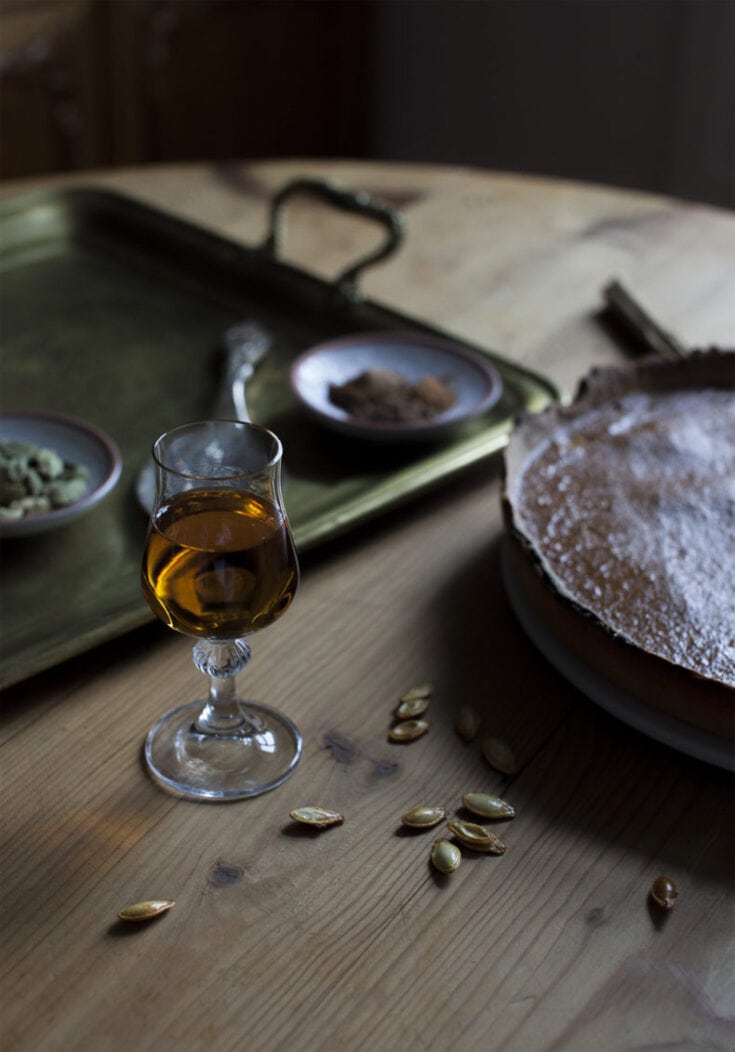 Total Time
1 hour
30 minutes
Ingredients
Sweet shortcrust pastry
750g pumpkin (cut into cubes)
75g brown sugar
2 eggs
25g butter
175ml evaporated milk
1/2 tsp salt
1 tsp nutmeg
1 tbsp cinnamon
1 tsp ground cloves
1 tsp freshly grated ginger
1 cup whisky
2 cinnamon sticks
1 vanilla pod
Instructions
For the sweet shortcrust pastry, you can either get storebought or make your own. I use Jamie Oliver's recipe which yields enough pastry for two pies.
Heat your oven to 220C.
For the filling: Cook the pumpkin in a large saucepan until tender, drain and let cool.
Roughly mash with a fork or potato masher, place in a sieve
and drain as much water as you can. Blend to a puree with a blender or food processor.
Place the whisky in a small saucepan with the cinnamon
sticks and vanilla pod and bring to a boil (always be careful when
cooking with alchohol, and don't do this on a gas stove as it will
result in the alchohol taking fire.) Let simmer until reduced down to
well under half. Remove from heat and let cool.
In a bowl, combine sugar and all the spices. Beat the eggs and mix them in, along with the melted butter and the evaporated milk. Then add the pumpkin puree and stir.
Pour the mixture into the pastry shell and cook for 10 minutes.
Reduce the temperature to 180C and bake for 30–40 minutes, until the filling has set.
Save
Save
Save