Nordic Provisions is a blog about, but not limited to, food in the Nordic region. We strive to bring you both new recipes from the Nordic region as well as recipes of traditional Nordic food. At Nordic Provisions, we hope to showcase the best produce the north has to offer and give you an insight into all the great things going on in our region!
We created this blog in the autumn of 2017. I (Daniel) had just landed a job as a chef at the bistro Dekka Bord in Oslo and Sofie had worked as a food photographer for a while, so we figured our combined skillset and interests would make for an interesting food blog.
Since we're both from far up north in Norway, we decided that we would write about and photograph what we know best, Nordic food and produce. The blog will center around mostly Nordic food, we are not limited to it, and you can also find plenty of recipes and articles about food from the rest of the world here.
If you want to learn more about us and our journey, check out the Thoughts & Ideas section of the blog.
"Good food is very often, even most often, simple food."

Anthony Bourdain, Kitchen Confidential: Adventures in the Culinary Underbelly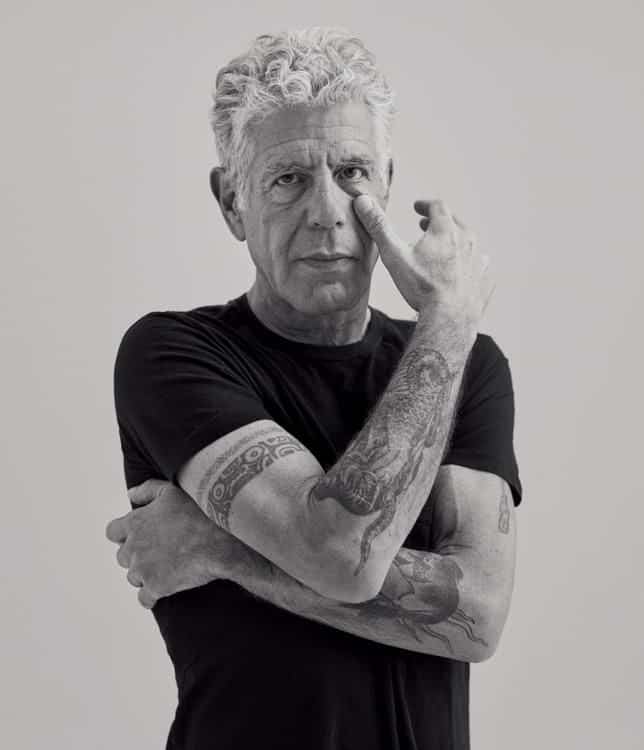 Sofie Eidsmo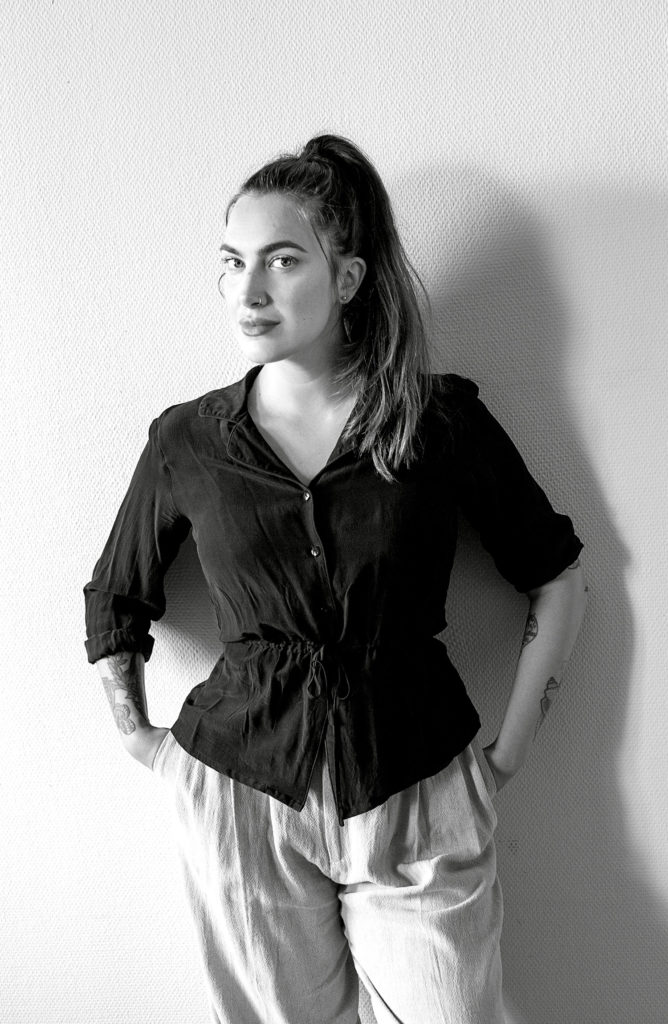 Sofie is a food photographer from Tromsø, Norway, currently living in Oslo. She has always had a passion for food, so after finishing photography school, the choice to go into food photography was a natural one.
Contact: [email protected]
Daniel Kling Lorentsen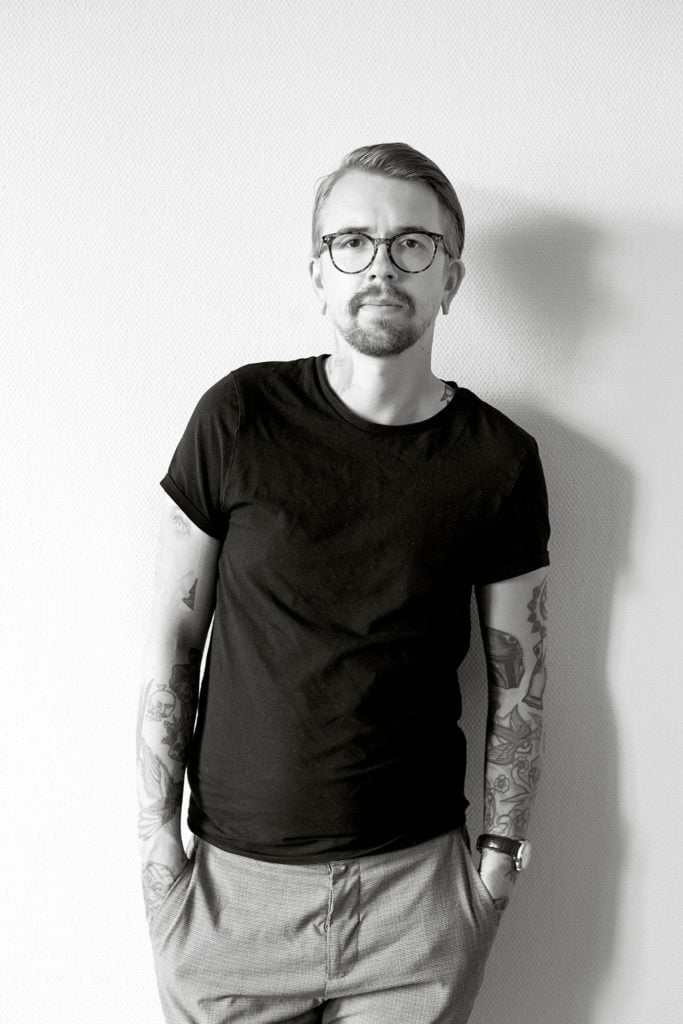 Originally born in Tromsø, far to the north in Norway. His love for food is deeply rooted in his childhood in northern Norway, where he from a very young age went fishing and foraging with his family. At age 29, after being inspired by the books Kitchen Confidential by Anthony Bourdain and The Devil in the Kitchen by Marco Pierre White, he decided he wanted to become a chef. He now works as a chef in Oslo.
Contact: [email protected]
Any questions or feedback regarding Nordic Provisions can be sent to [email protected].