It's been a quiet last couple of months here on the blog and we would just like to take a few minutes to explain why. At the start of the summer, we quite spontaneously decided to buy a Swiss-style villa/farm with Daniel's parents, which we are currently in the process of restoring.
We've split the house into two sections, and although our part has a kitchen at the moment, it's fairly old and hard to cook much of anything in. The new kitchen will hopefully be here at the start of the new year, and we'll be able to share more recipes.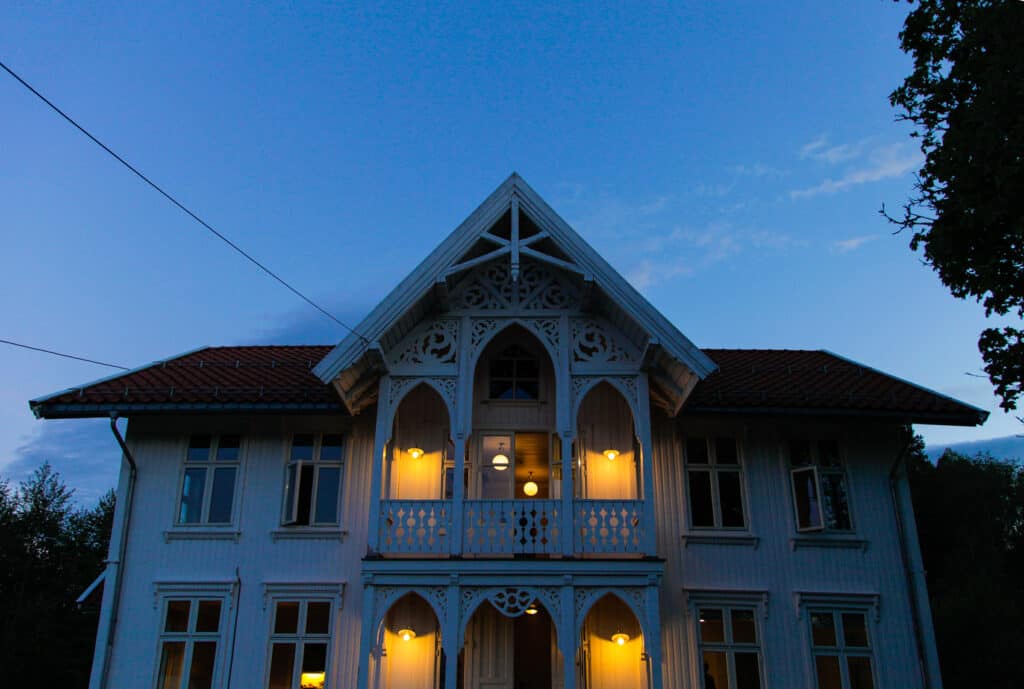 We've spent the summer and fall slowly renovating and decorating the house, as well as fixing up the yard, which was in disarray after years of neglect when we arrived.
Next year we hope to grow our own vegetables, herbs, fruits, and berries, which of course will be featured in our recipes.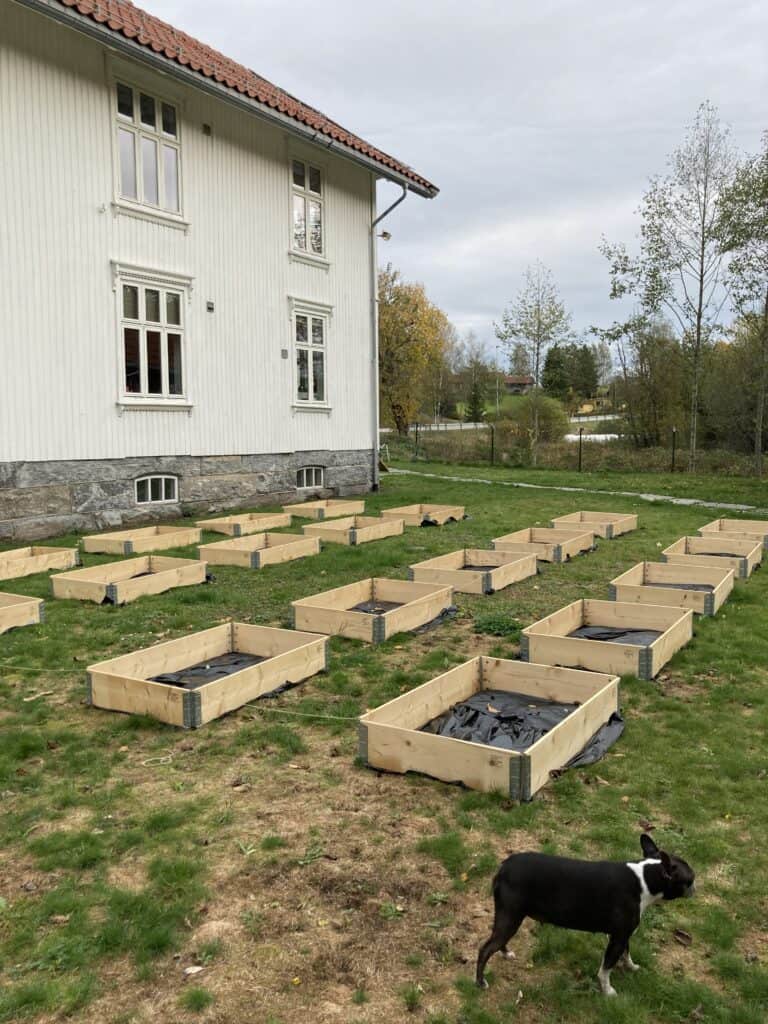 We have also been exploring the fields and forests around our new house and discovered that they were full of mushrooms, berries, and other treasures.
Going forwards we hope to share recipes more frequently but we'll also share some updates on the house and the renovations.
We hope you all enjoy the rest of the fall!